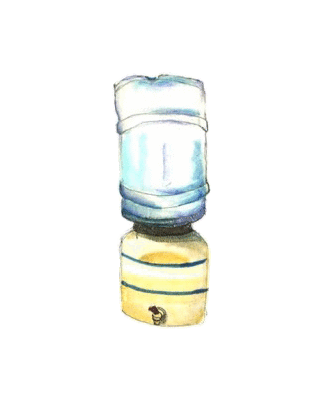 ​
Together Ona Sian and Lindsay Stewart Davis have designed a cart for a transportable sustainable energy sources.
Using renewable resources, microbes, earth and sun to create a transportable living sculpture, together in symbiosis, the microbial fuel system and solar power provide energy for surrounding environments as it heals devastated landscapes.
​
The solar energy powers water pumps and hydroponic systems that grows plants that have the ability to absorb oil from oil spills, these plants can then be composted in the microbial fuel cell, which will break down organic matter in order to create energy.